Not value for money
Tasty but very expensive. What the sellers call a "large" packet and charge $6 is not large at all.
Delicious!
I love these! So light and crunchy and spicy and yummm!
Too Spicy
I liked it but it's too spicy for my taste.
Too expensive.
Good quality but way too expensive per pack.
Will never buy popcorn again
Delicious - as always! Such a perfect snack midday at work or when I don't want something too heavy while watching TV later at night bed.
Premium grade Makhana gently oven roasted with organic ingredients (popped water lily seeds, organic coconut oil, Kashmiri paprika, organic lime juice, Himalayan pink salt)

Paleo and gluten free diet approved

Good source of protein and low in calories and fat


Absolutely zero preservatives or additives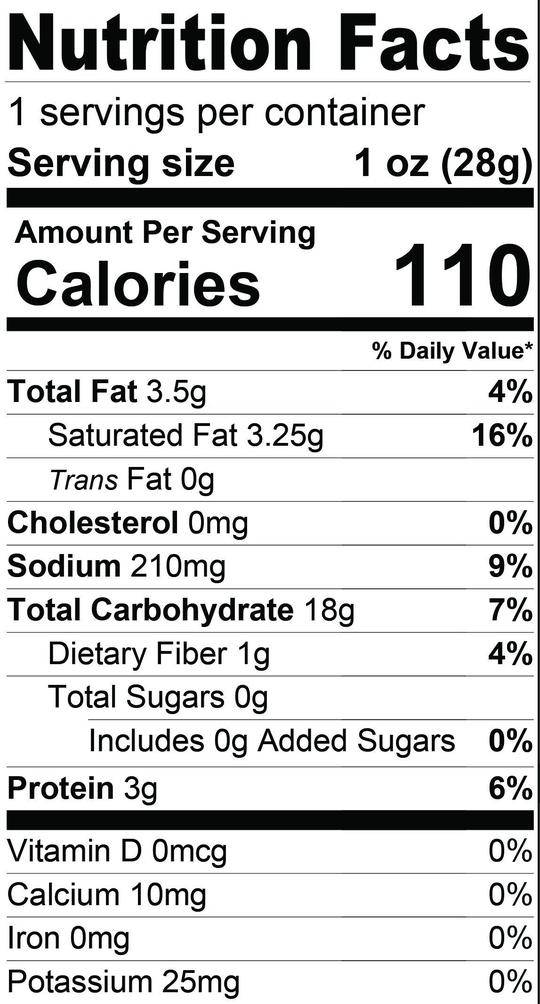 Pairs well with white wine, single malt whiskeys, and IPAs

Replaces nuts and grains in snacks and foods


Hand made in small batches


Ayurvedic superfood for all ages
Free USPS shipping included while supplies last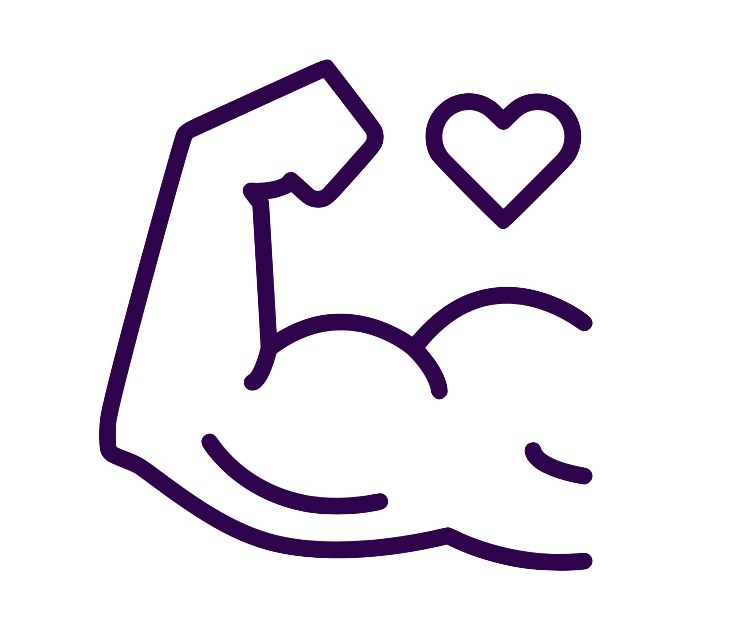 50% more protein, 20% less calories than corn or puffs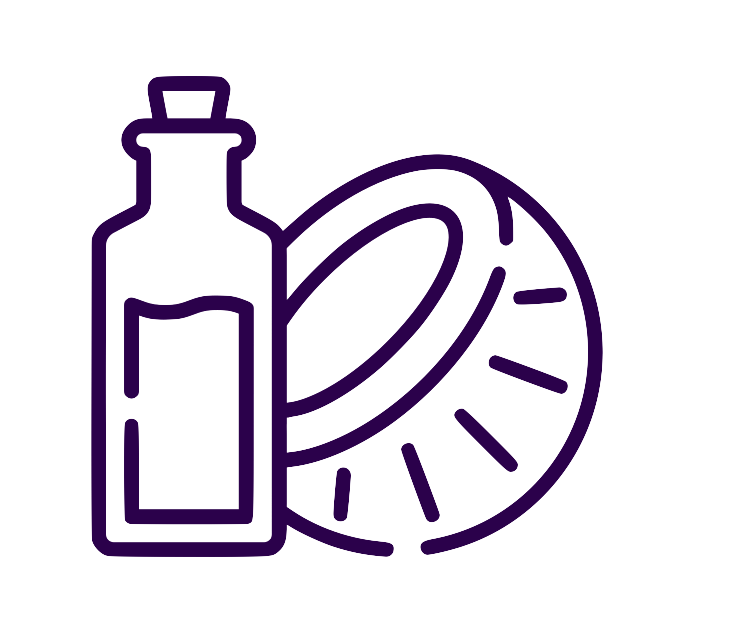 Made with organic MCT coconut oil, helps burn fat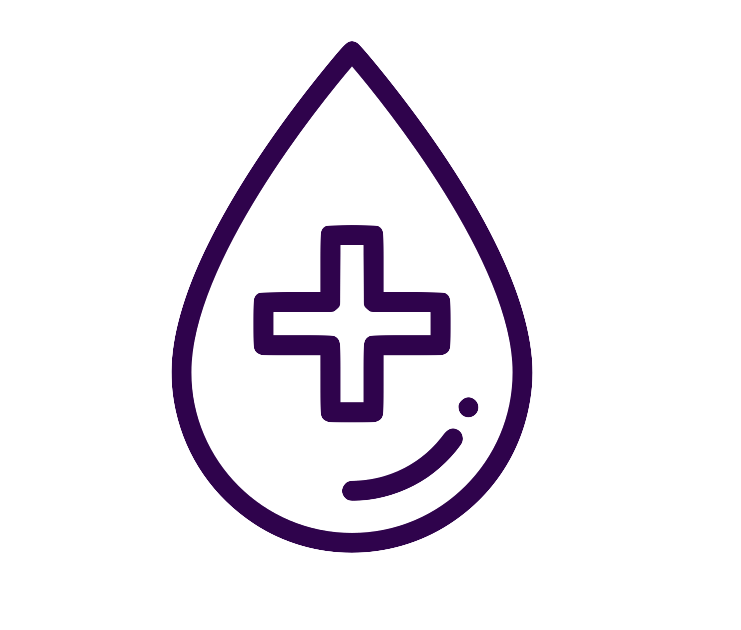 Low glycemic index compared to corn based snacks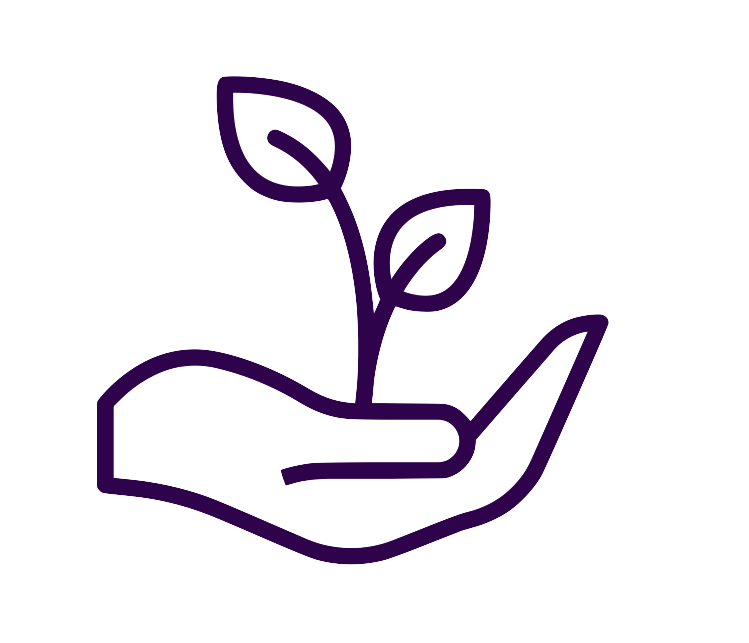 Seeds are anti inflammatory, and have high bioavailability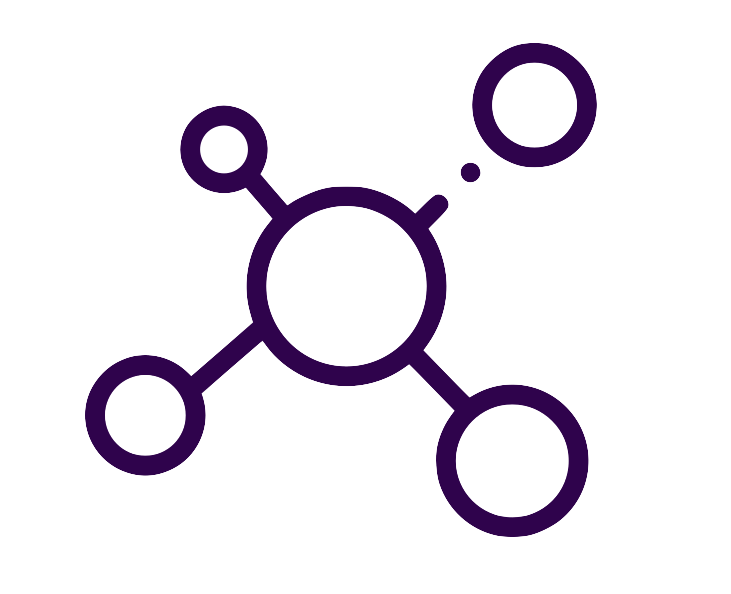 Natural flavonoids and phytonutrients fight diseases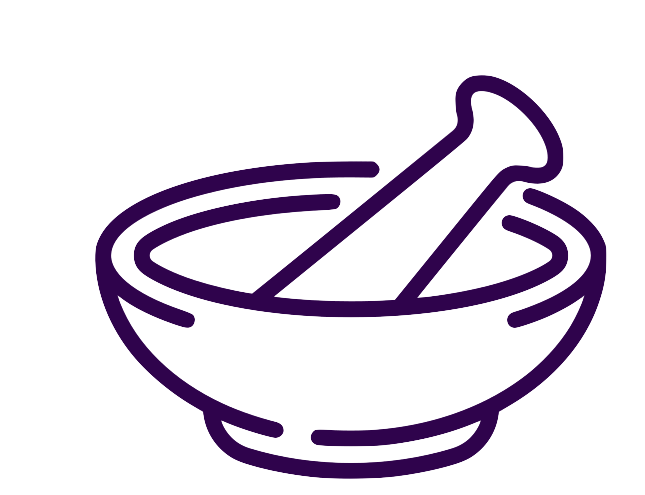 Consumed as an ancient Ayurvedic superfood